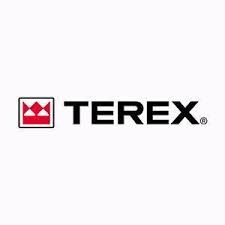 Terex Corporation is an American-based manufacturer of construction and industrial equipment. The company operates in five major segments, including aerial work platforms, cranes, materials processing, materials handling, and port solutions. Terex has a global presence with its products being sold in over 170 countries.
In the crane segment, Terex offers a range of mobile cranes, tower cranes, crawler cranes and utility equipment. Its mobile crane line includes all-terrain, rough-terrain, truck-mounted and pick-and-carry models for lifting capacities that range from 10 to 3,000 tons. They also have several tower crane models available for the construction industry.
Terex's focus on innovation has led to many advanced features included on their cranes such as intelligent controls and enhanced safety features. They place an emphasis on excellent customer service and support with their trained staff available for consultation if any issues arise.
Terex has been an industry leader in the crane segment for many years due to their high-performing products backed by excellent customer service.