Electric, Chain & Wire Rope Hoists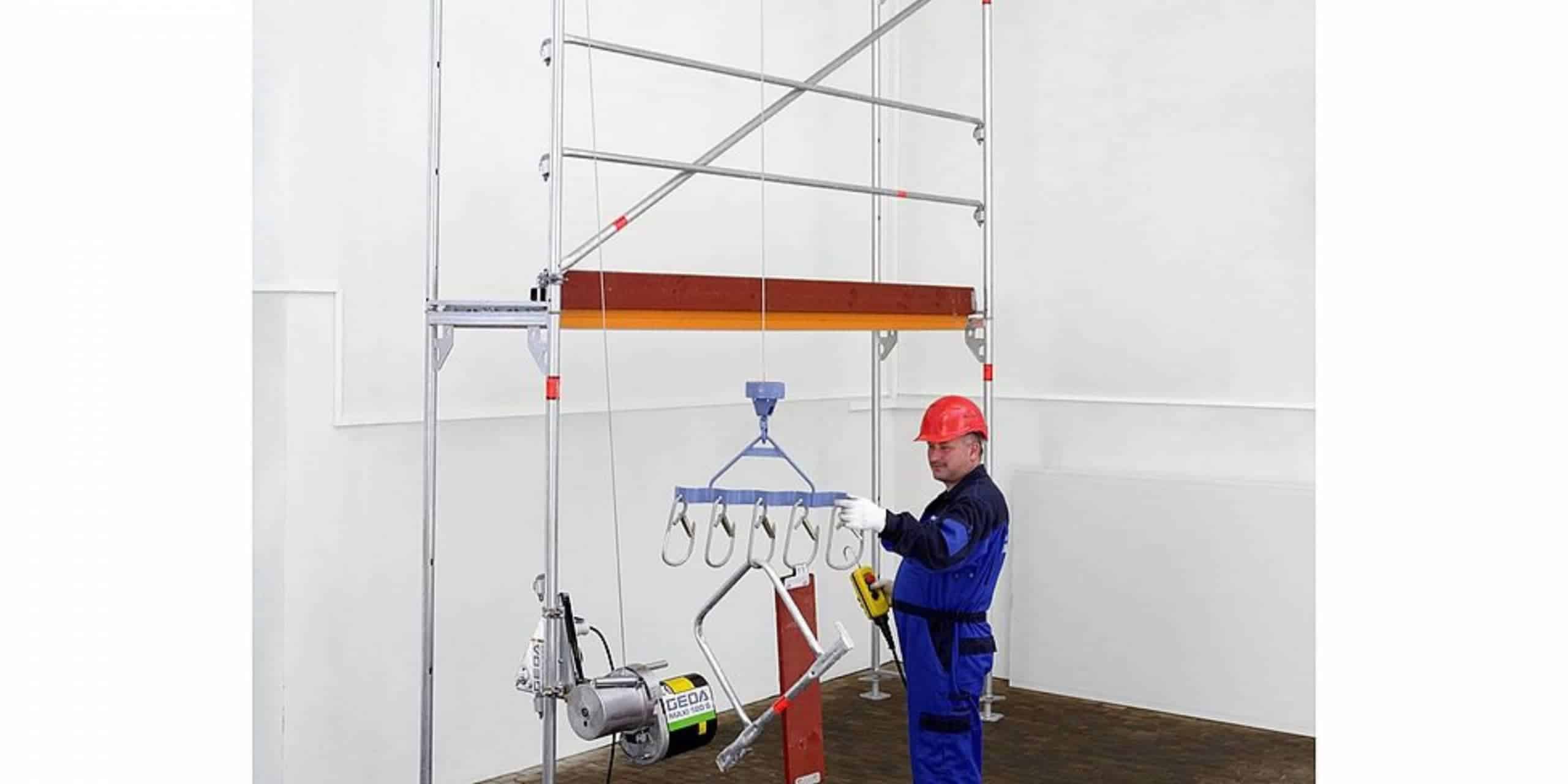 Please Contact us for more information and rate our services on Google.
Electric Chain Hoist CPS, Capacity 125-500kg
The model CPS is the smallest and lightest model within the range of Yale electric chain hoists. Reliability and compact design make it ideal for numerous applications in the construction industry, service companies and many industrial areas for moving small and medium loads.
Electric Chain Hoist CPV, Capacity 250-2,000kg
The model CPV combines modern design and technical innovation. A robust construction makes the CPV series a versatile tool for professional applications.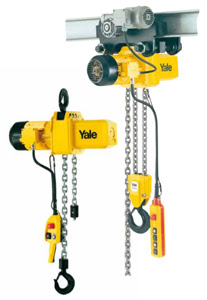 Electric Chain Hoist CPE, Capacity 1,600 – 10,000kg
The CPE series is a range of high quality products for professional applications. They are highly efficient and engineered for a long working life. The hoists are composed of three main component parts which makes service easy and inexpensive.

Wire Rope Hoist Global King, Capacity 1,600 – 15,000kg
Favoured by crane manufacturers and also ideal for replacement units on existing, worn-out top running or under-slung monorail wire rope hoists. Made to rigid design standards and best quality components, to create a feature-filled, rugged and easy-to-maintain hoist range.