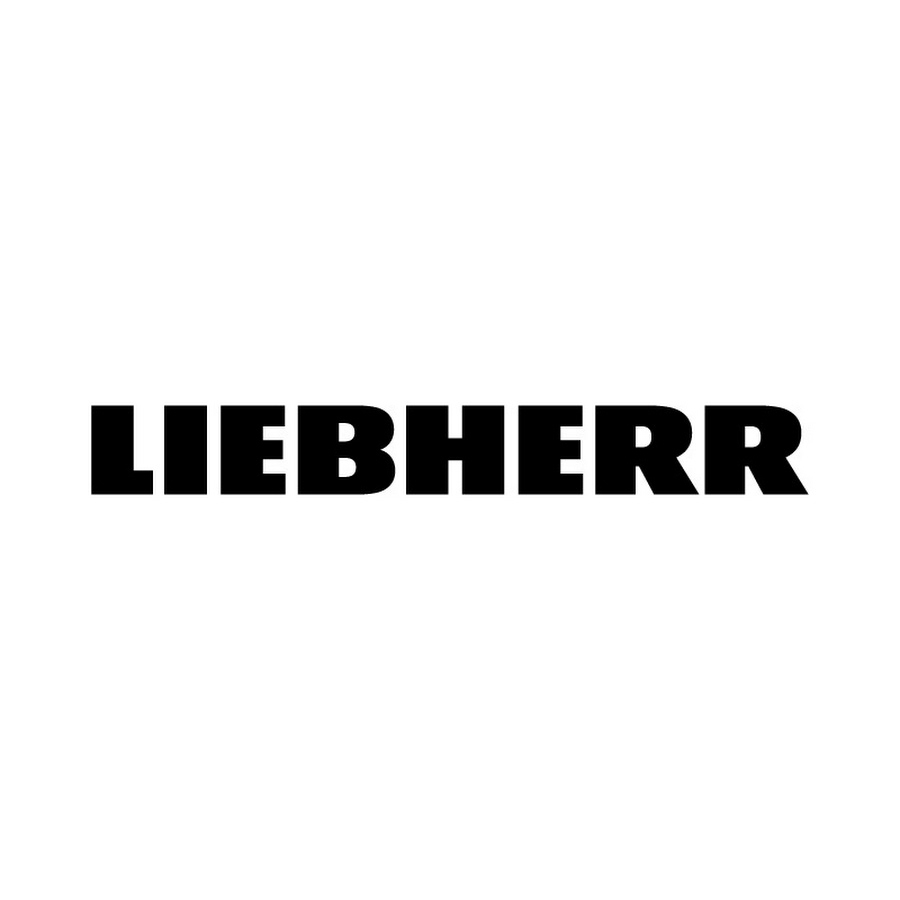 Liebherr is a German company that specializes in the production of heavy equipment, including mobile and tower cranes. With a history dating back to 1949, Liebherr has established itself as one of the premier manufacturers of cranes worldwide.
The range of Liebherr cranes includes all-terrain, crawler, and rough-terrain models, as well as a wide selection of tower cranes. The company's cranes are renowned for their reliability, durability, and advanced technology.
Liebherr's innovative crane designs have earned many industry awards over the years. For example, in 2018 Liebherr became the first company to receive the iF award for its development of a digital interface system for tower cranes. This system enables improved communication between crane operators and site managers.
In addition to its crane offerings, Liebherr also provides comprehensive services such as training programs, maintenance and repair services and spare parts.
Today, Liebherr employs over 46,000 people worldwide and operates production facilities on every continent. Its commitment to innovation ensures it will remain at the forefront of the crane industry for years to come.