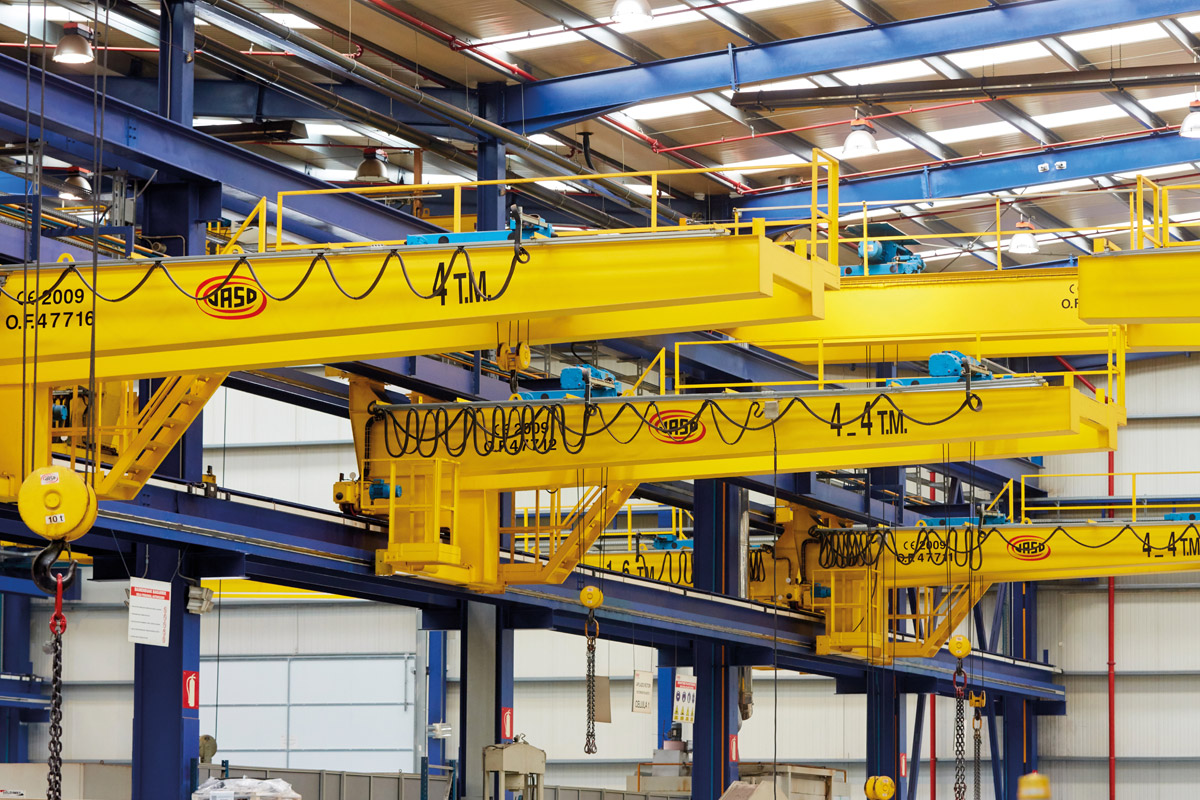 JASO Cranes is a Spanish company that specializes in the design, manufacturing, and distribution of tower cranes. The company has been in operation for over 50 years with a strong focus on innovation, quality, and safety.
JASO offers a wide range of tower cranes designed to meet the needs of various industries, including construction, mining, and transportation. The company's crane models are built with cutting-edge technology and are known for their high performance, precision, and efficiency.
In addition to manufacturing world-class cranes, JASO offers extensive after-sales support to ensure that its customers get maximum value from their equipment. This includes professional installation services, maintenance contracts, training programs for operators and technicians.
JASO's commitment to quality has earned it a reputation as one of the most reliable crane manufacturers in the world. Its cranes can be found working on some of the largest construction projects globally. Whether you are looking for a small mobile crane or a heavy-duty tower crane for your next project, JASO has the expertise and equipment to meet your needs.