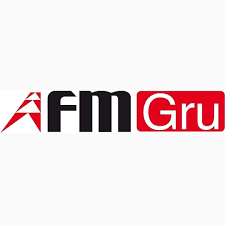 FMGru is an Italian company that specializes in the production of tower cranes. With over 40 years of experience, the company has become a leading name in the crane industry. FMGru's cranes are known for their reliability, efficiency, and safety features.
FMGru offers a wide range of cranes to suit different project needs, including luffing jib cranes, flat top cranes, and self-erecting cranes. Its products have been used in various sectors such as construction, mining and ports worldwide.
The company prides itself on its commitment to innovation and sustainability. It uses advanced technologies in crane design to optimize performance while reducing environmental impact. For instance, FMGru introduced hybrid power options for some of its cranes to reduce fuel consumption and emissions.
In addition to manufacturing quality products, FMGru also places great emphasis on customer support services. The company provides a network of dealers and after-sales service centers around the world to ensure timely maintenance and repairs for its customers.