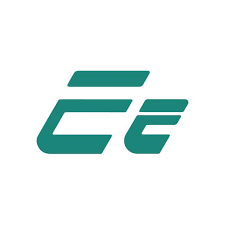 Electroelsa is an Italian company that specializes in the production of tower cranes for the construction industry. The company was founded in 1979 and has since become a leading manufacturer of tower cranes in Europe. Electroelsa produces both hammerhead and luffing jib tower cranes, with lifting capacities ranging from 4 to 40 tons.
One of the unique features of Electroelsa's tower cranes is their ability to be easily self-assembled and disassembled for transport. This makes them ideal for use on large construction sites where equipment needs to be moved frequently.
The company also offers a range of services, including maintenance, spare parts, and technical assistance. Their team of experienced technicians can assist clients with everything from crane installation to end-of-life dismantling.
Over the years, Electroelsa has built a reputation for producing reliable and high-quality tower cranes that are efficient, safe, and affordable. Their commitment to innovation has led them to incorporate cutting-edge technologies into their products while maintaining strict quality control standards throughout the manufacturing process.