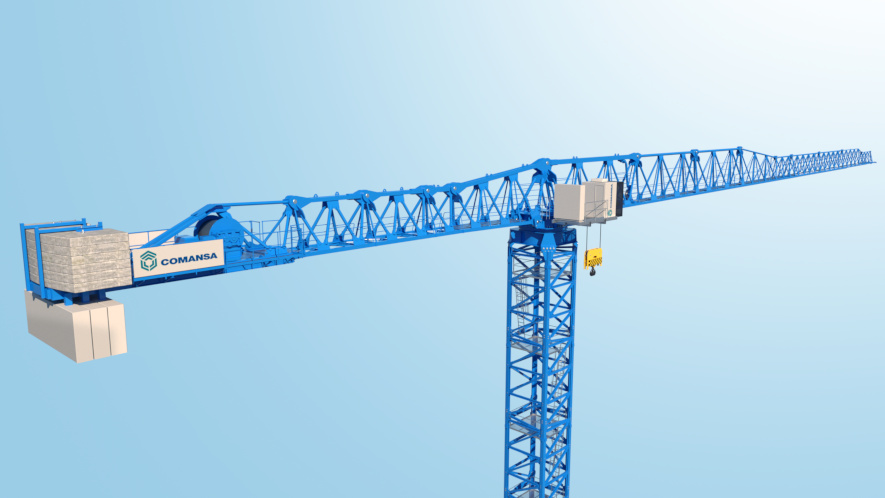 COMANSA is a world-renowned brand that has been a leading manufacturer of tower cranes for over six decades. The company has gained a reputation for producing reliable, high-quality equipment designed to meet the needs of construction companies around the world. COMANSA has gone from strength to strength over the years, and its products are now used in some of the most challenging and complex construction projects in the world.
The success and longevity of COMANSA can be attributed to its commitment to innovation, quality, and customer satisfaction. Every product manufactured by COMANSA is designed with the latest technology and engineering processes, ensuring that it meets or exceeds industry standards. The company's team of highly-skilled engineers and technicians ensure that each crane is built to withstand tough environmental conditions while maintaining optimal performance.
With a strong focus on customer satisfaction, COMANSA provides excellent after-sales support and service for all its products. This includes comprehensive training programs for operators and maintenance technicians as well as ongoing support throughout the life cycle of their products.
Overall, COMANSA's reputation as a provider of high-quality tower cranes has made it one of the most trusted brands in the industry. Its commitment to excellence continues to drive advancements in design and manufacturing processes which make tower cranes more efficient, safer, and easier to operate.