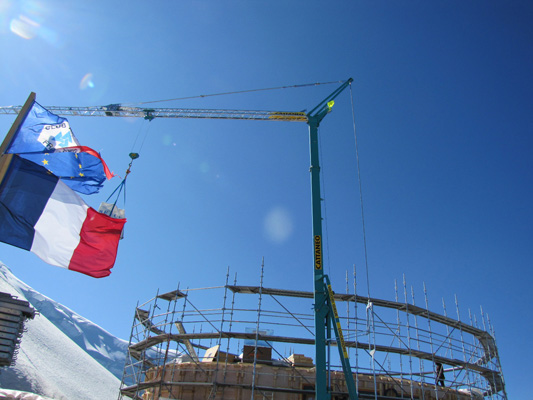 Cattaneo Cranes is an Italian company that specializes in the design and manufacture of tower cranes. Founded in 1957, the company has been producing quality cranes for over six decades. The company's range of products includes self-erecting tower cranes, top slewing tower cranes, and luffing jib tower cranes that are suitable for use in a variety of construction projects.
Cattaneo Cranes is widely recognized for its focus on innovation and advanced technology, which has enabled them to create highly efficient and versatile crane models. Cattaneo's products are equipped with advanced features such as anticyclone safety devices, VFD controls, remote control operation, and fully automated functions. This makes their products especially useful in complex jobsites where precision and speed of operation are paramount.
The company also prides itself on a strong commitment to customer satisfaction by providing exceptional after-sales services like maintenance, repair, replacement parts supplies, operator training programs as well as technical support throughout the entire lifespan of the crane equipment. Cattaneo's reputation as a leading crane manufacturer is due to its unwavering dedication to high-quality standards with emphasis on safety, reliability, ease-of-use and eco-friendliness.