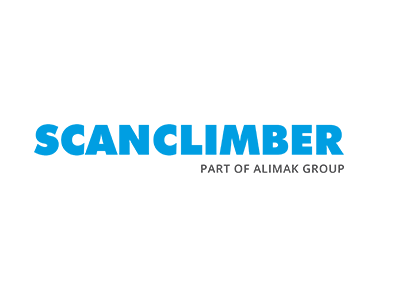 Scanclimber is a Finnish company that manufactures and sells vertical access solutions for various industries, including construction, industrial maintenance, and offshore. The company was established in 2001 and has since become a leading global manufacturer of mast climbing work platforms.
Scanclimber's primary product line includes mast climbers, transport platforms, and hoists. Their products are designed to provide safe and efficient access to high-rise buildings, bridges, and other structures for maintenance, cleaning, construction, or renovation purposes.
What sets Scanclimber apart from their competitors is their focus on innovation and flexibility. They pride themselves on developing customized solutions tailored to specific customer needs. They also emphasize the importance of safety in their products; all equipment undergoes rigorous testing before being released onto the market.
Over the years, Scanclimber has built a reputation as a reliable provider of high-quality vertical access solutions. Their products are used by contractors all over the world who demand safe, reliable, and efficient equipment for challenging jobs at great heights.